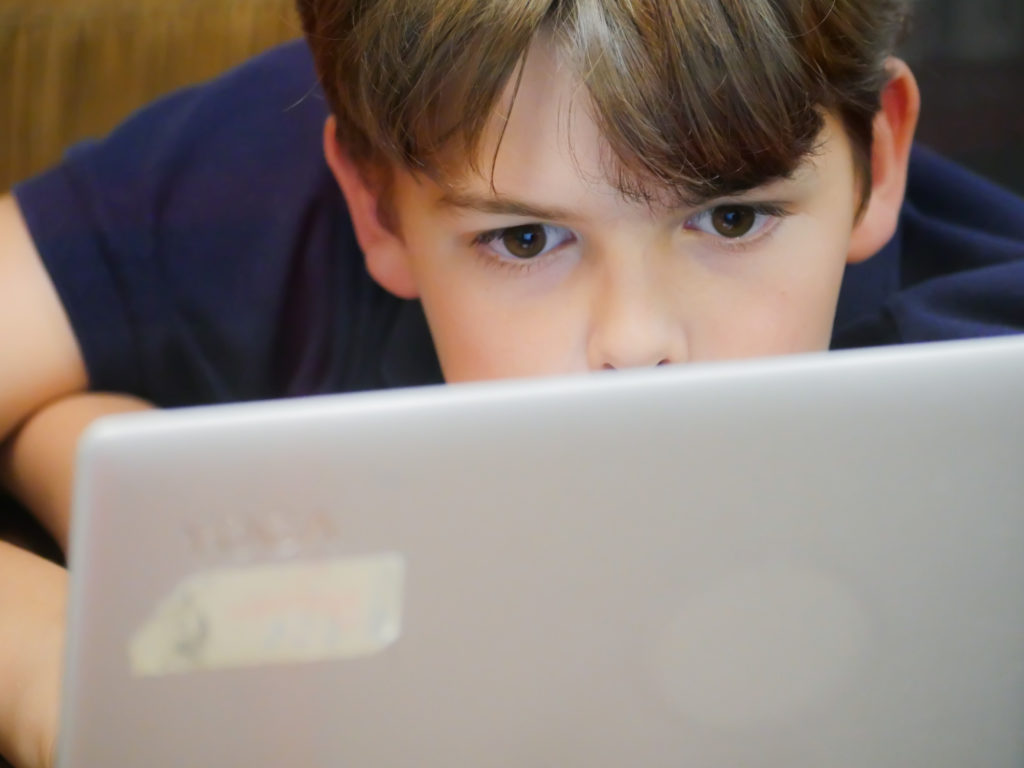 Online sessions

All levels, from k-12 to adults
Private lessons from elementary school, ultra-specific tutoring for students in a foreign language … Acadomia Live is the simple and effective solution to progress at your own pace. On your smartphone, tablet or computer, simply connect to your Acadomia personal space to connect with a teacher.
From your home, your office or your holiday location, you schedule your sessions according to your availability.
Online with your teacher, you converse and work with him exactly as if he were sitting by your side, in the same room as you. You can even share your screen, your documents or course materials.
The pros LIVE
Access to Acadomia 365, our online training/test prep websitefor the duration of your program with Acadomia.
Acadomia 365 for the French Curriculum:
A unique digital French platform covering all subjects from CP until Terminale, reinforced by 30' live coaching sessions every week designed to accompany the students in the French curriculum.
For More Information please click HERE