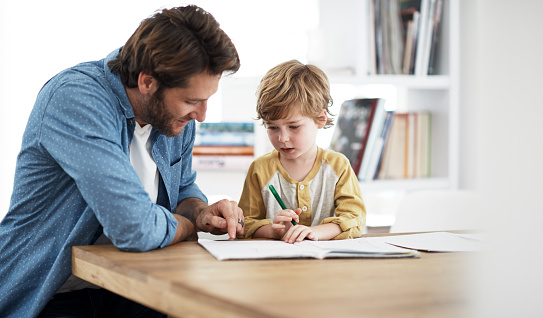 Acadomia the French touch in academic excellence
Our objective is to make sure our students succeed in school but also that they have the love of learning and build their confidence in their abilities. Founded in 1998 in Paris, Acadomia is the leader in tutoring services in France with over 20,000 tutors and is devoted to improving students' skills and help them reach their potential with exceptional tutors.
We are looking for professionals with a passion to help others succeed academically by transferring their knowledge and love for education. We always have positions for qualified teachers. If you like teaching, tutoring and have the skills in any subject area, such as a foreign language, college or higher level courses in Math, Science or English, professional skills, or overall elementary, middle and high school teaching, fill the application below.
We are recruiting in the following subjects: French, Math in French, Language Arts, Social studies, Math, Science (Biology, Chemistry, Physics, Environmental Science), SAT-ACT- SSAT- TOEFL prep. Our tutors are active or retired teachers, college students and experienced professionals.
Our recruitment process
We have a rigorous recruitment process, involving interview, reference and background checks. Our tutors are independent contractors with an attractive hourly rate. No visa sponsoring.
Secure more students and rely on a dedicated team for a hassle-free experience
We identify the students' needs and make sure your expertise matches them. We also ensure that the location and the time are convenient for you. Tutors can validate their hours through our personalized software program and give feedback directly on the platform. With the Acadomia method, tutors have a strong support and never have to worry about educational tools or accounting. We set up direct deposit for quick and secure payment.