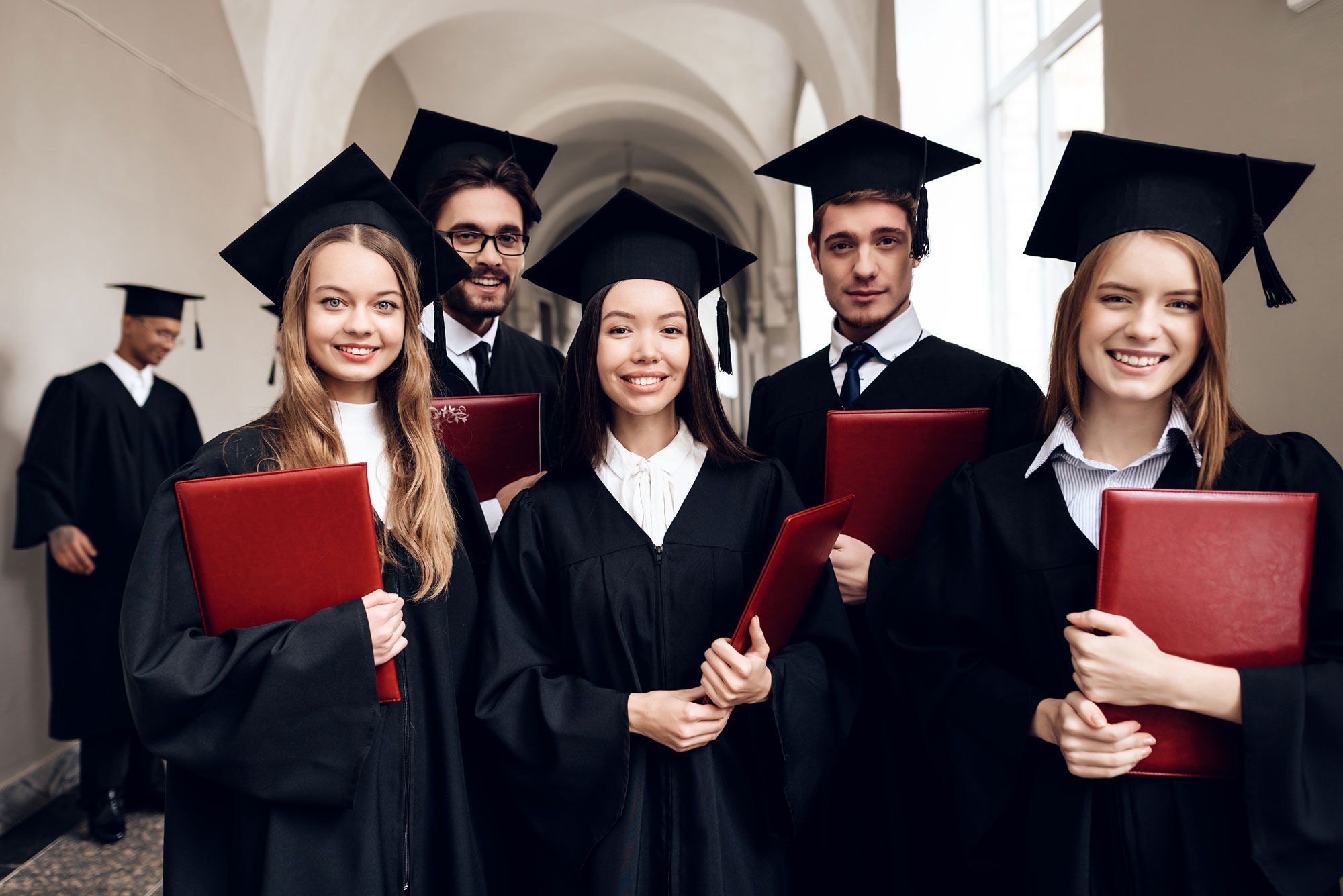 Discover our solutions in college counseling
& academic guidance
What math class should I take? When should I start test prep? What major should I choose? Those are some of the questions that many parents ask themselves.
Universities become more selective. Students need to make the right choices of classes, select the best high school to succeed and decide on which colleges to apply. The process has become very complex. Our experts will accompany you in your student's path to college.
We offer a variety of counseling packages completely customized for each student. Whether you want to study in the USA, Canada or in Europe we will be able to guide you.
We will help you:
Make smart academic and extracurricular choices
Identify a list of universities based on the student's specific profile (interests, academics)
Develop an optimized testing calendar (SAT, ACT, SAT subject tests, PSAT)
Our experts based in Miami will guide you through the college admissions process in the USA and in Canada. We also offer counseling for universities in Europe.