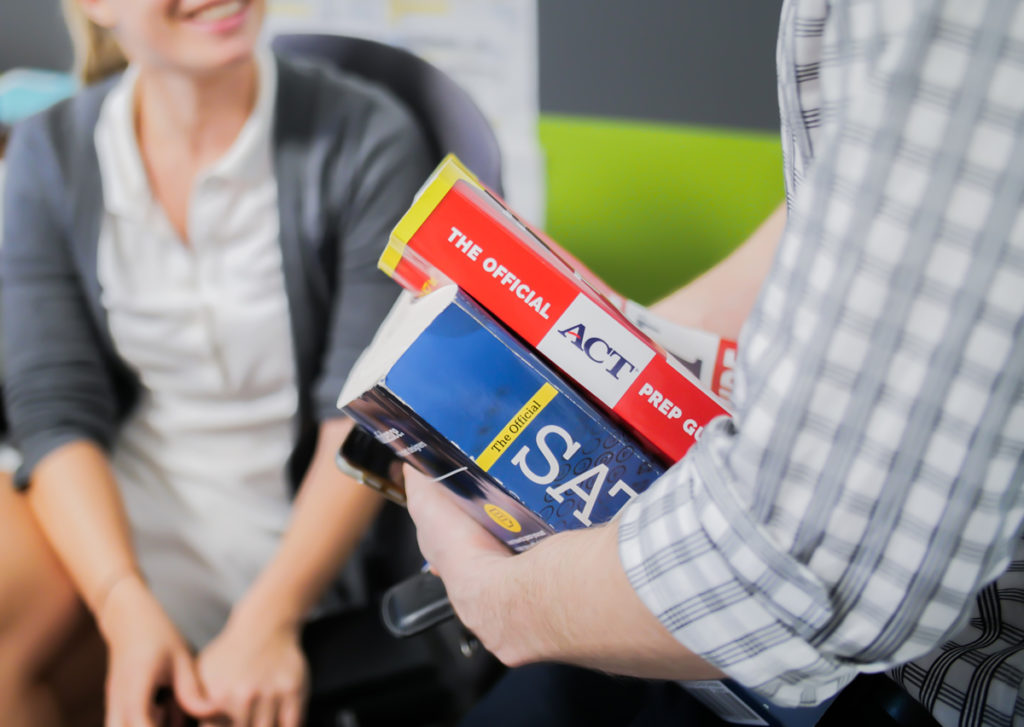 Online or In-Person Tutoring
Due to the Covid19 pandemic, we now offer virtual learning with our tutors. If you'd rather keep learning in person, our tutors are still willing to come to your house and follow the safety guidelines. It's up to you! For more information about in-person tutoring, please, contact us.y
Choose your package
You are now able to choose between our 3 special packages depending on your needs. All packages include minimum 1 free hour- you can discuss it with our team by filling our contact form, or after the purchase of the package.
If you have a special request, please contact us. We would be happy to discuss with you and create the package that fits you best.
Improve your SAT®/ACT®/SSAT® Test scores with rigorous study strategies
Our SAT®/ACT® Test preparation programs accompany your Junior or Senior in the college admission process. With rigorous study strategies students improve their SAT® Verbal and Math scores rapidly. Weekly programs are designed to maximize the student's performance. Students learn how to code each type of section, how to better manage time constraints and learn key test-taking tips. For the ACT® students will have an added focus on time management and the Math and Science sections. Our packages program builds on the student's strengths and focuses on delivering strong results with one-on-one private sessions to really improve your score.
We also have SSAT® preparation courses for middle or high school entrance exams.
One free hour before

choosing

your package!
Still not sure? No problem. Please fill out the contact form below, and a member of our team will reach out to you. You'll get at least one free hour before choosing any package. If you then wish to have more hours, we will help you choose the best package depending on your expectations.