4 hours of live instruction per day




(10am-12pm PST / 1pm-3pm PST)

5 days a week (M-F)

6 Students maximum per Teacher

(groups by age and language level- no language test required)

NEW

Add Optional Mandarin Chinese Sessions at 3pm

Discover Mandarin with fun activities- Beginners only- *can be booked separately*

Cancellation policy:

Tuition fees are 100% refundable (minus a 20$ administrative fee per week, per student) before June 1, 2021 or more than 3 weeks before start date of booked session.

Cancellation of a camp with less than 3 weeks, but at least 1 week prior to the beginning of the camp, will result in a $100 cancellation fee for each session/student.

Families who cancel less than one week before the camp date are responsible for paying the full balance. We do not give refunds for absences due to illness or other reasons.
How to stay entertained this summer while learning and strengthening your French skills with French natives!
---
Fun with math and language games,
Arts, crafts
Theater, Songs
Origami, puppet shows
Sample Day At The French Virtual Summer Camp
10-11am
Fun with numbers / quiz and games in French
11-12pm
Word games/ Storytelling/ Poems in French
1-3pm
Arts / Crafts/Theater in French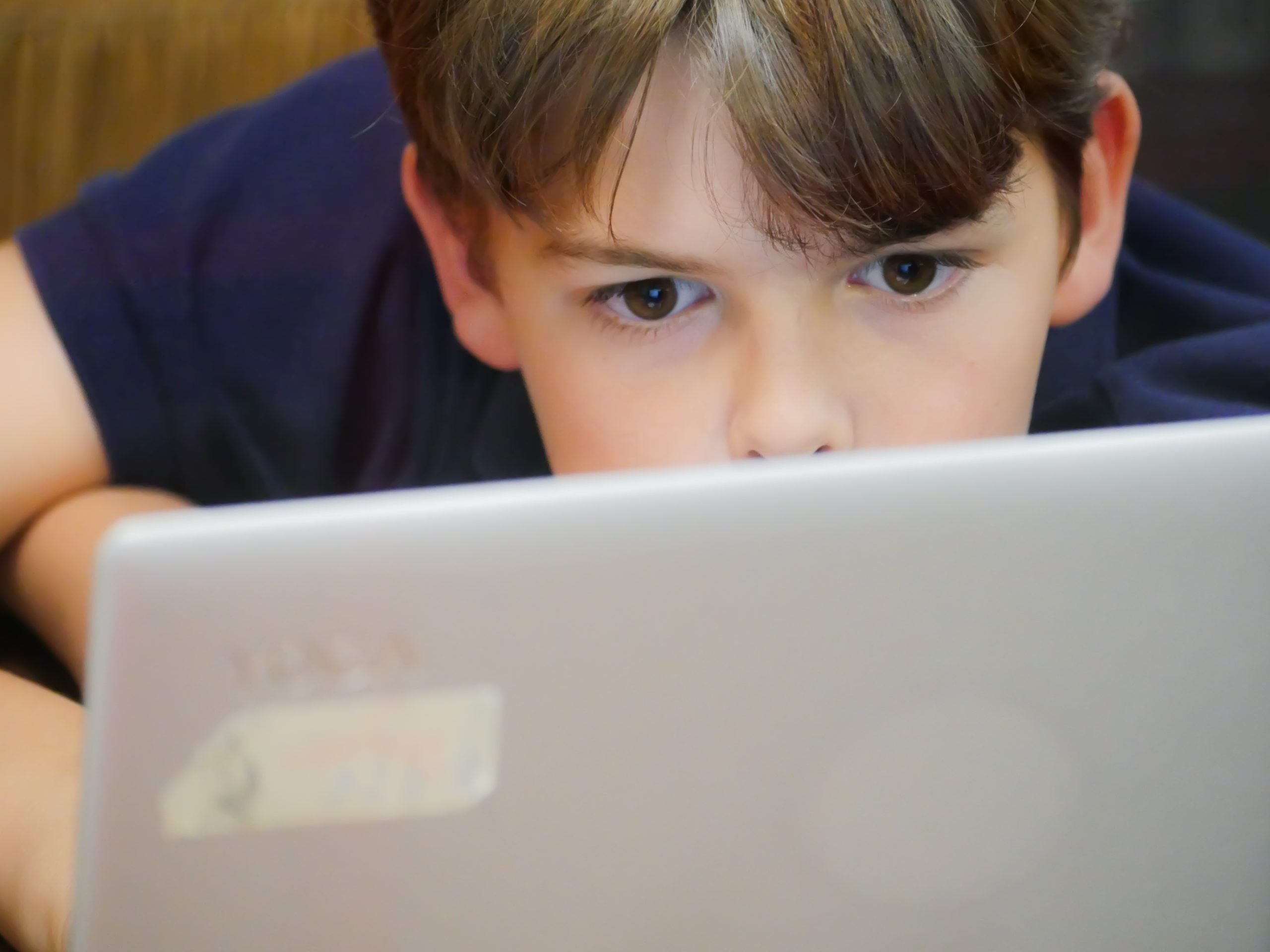 Why Acadomia?
Students and parents loved their experience last summer: ""We love your camp! The teachers are fabulous, are very accomodating, and a pleasure to interact with. The children love them! I am so grateful that we found out about this opportunity" Anna G., California
#1 Tutoring Agency in France, founded in 1997 with over 20,000 tutors;
All our teachers are French natives with extensive teaching experience and caring for children of all ages and all levels of language skills
Small groups ensure each student is engaged and challenged
Specialized French teachers in arts and crafts will help your students develop fun projects over the summer