FIPA Wine & Cheese 2017
Acadomia Florida hosted the 2017 edition of the FIPA Wine & Cheese.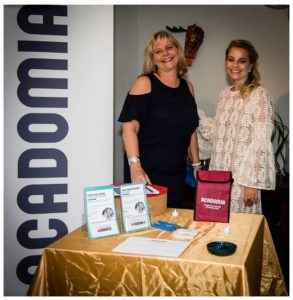 Parents from Sunset Elementary, Coconut Grove Elementary, GW Carver Middle, ISCHS and ISPA attended the event on the evening of November 3. Over 200 guests gathered to meet and enjoy an evening with wine, cheese and good music. Thanks to parent's generous contributions/ donations and partners funds, FIPA can participate in many endeavors that make the French program thrive. Photos of the event can be seen
here
. We would like to thank the FIPA Board Members who made the evening a success. Their exceptional dedication ensures a real support to the French program in those schools.