Summer learning loss can greatly affect your child as they transition from one grade to the next. You want them to have fun over their vacation, but you also do not want them to be ill-prepared for the coming school year. However, tutoring services can prevent summer learning loss. In this article, we will discuss the benefits of summer tutoring as well as the best methods for keeping your child engaged during the summer months.
How Long Is Summer Break?
Summer break often feels longer for parents than it does for students. Typically spanning about three and a half months, this time provides the necessary time for kids to be kids. Schools tend to shut their doors between May and June, starting back up again between August and September. The time in between should be filled with fun for your child, but it should also be spent making sure your student is prepared for the next school year.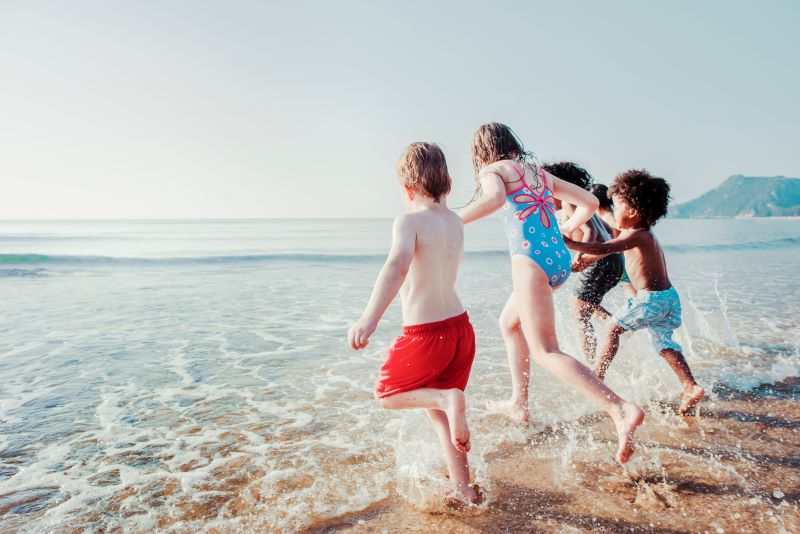 What Is Summer Slide?
Summer learning loss is also known as summer slide or summer setback. Basically, this phenomenon means that your child will start the next school year with less academic knowledge than they had at the end of their last school year. Why? Because learning takes repetition and practice. Have you ever heard the phrase, "if you don't use it, you lose it?" That is exactly what is happening to your child. If they aren't actively using the skills they learned in school last year, they are likely to forget.
One recent study showed that over half a million students from second to ninth grade lost, on average, between 25 and 30 percent of the knowledge they gained in the past school year over the summer. Another study showed that students lose two months' worth of reading skills, as well as two and a half months' worth of math skills over the course of a summer. And these losses are cumulative, meaning that they add up over time. This means that by the time your child reaches middle school, they have lost the equivalent of two years of learning due to summer setback.
How To Prevent Summer Slide
Studies show that students who are engaged in some form of learning for just two to three hours each week prevented summer setback. This can help your child in a variety of ways, including the following.
Fill In the Gaps
Let's face it, students are unlikely to retain all of the knowledge they receive in the classroom. There is bound to be a topic that was difficult for them to grasp, or perhaps that they were out of school for. And because so much of schooling is cumulative, building upon the foundations learned to make future topics easier to understand, this gap in their knowledge could set them back. By getting involved with a summer tutor, your child can enhance any of the knowledge they may be lacking from the previous year. And this, in turn, will make them more prepared for the next grade.
Higher Achievement Levels
When summer slide is taken out of the equation, students tend to have a higher achievement level the next year. This, once again, is because so much of learning is cumulative. By understanding the foundational knowledge from their previous grade level, students are more likely to understand and retain future topics and assignments. This, then, will lead to higher achievements in the following year.
Preparing for Standardized Testing
Standardized testing is heavily debated in the academic community. However, like it or not, it is a part of our current educational climate. For most students, this is a factor all the way from elementary school to their high school ACT and SAT scores. So, preparing for standardized testing is crucial to your child's success.
Preparing for standardized testing takes a two-pronged approach. Not only does your student need to understand the material for that year's test, but they also need basic test-taking skills. Summer tutoring can aid your child in learning test-taking strategies without the pressure of doing so while also studying material for an upcoming test. This will aid them in all levels of schooling and thus benefit their academic performance.
Understanding Other Necessary Skills
Even exceptionally bright students can do poorly in class. This can be due to a variety of skill deficits, including:
Organization
Note-taking
Engaged listening
Concentration
Writing
Critical thinking
Reading comprehension
Managing classroom or test-taking anxiety
It is important for your child to be able to develop these skills outside of the classroom. This way, they do not feel the pressure of learning these skills at the same time as their school materials. This is what makes summertime tutoring so beneficial. Your child does not have to worry about cramming for their next test. Instead, they can relax and build this knowledge with more ease.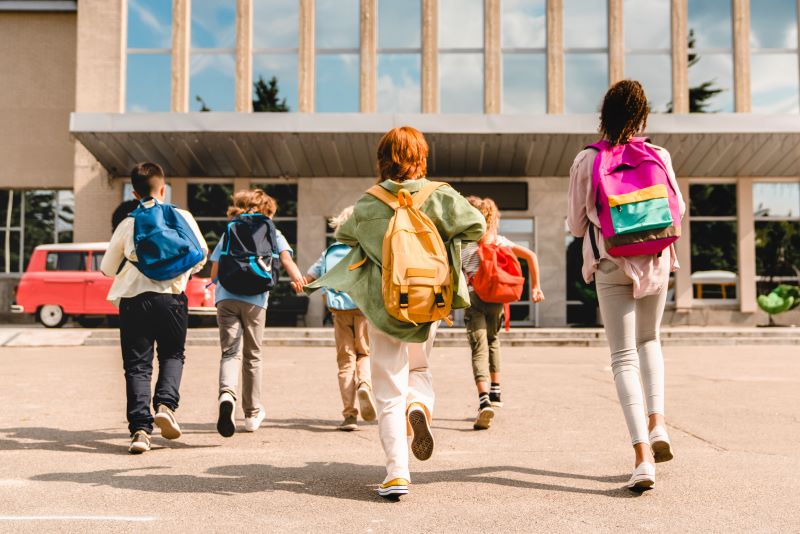 Summer Tutoring Can Result in Higher Grades
If you're looking to prevent summer learning loss for your child, summer tutoring is the most effective method. Not only are tutors prepared to cover the topics necessary for your student to excel, but they are also trained to prepare students for the stresses of the school year. The one-on-one attention will enhance your child's competency in all the skills they need to succeed. In fact, children with tutors outperform non-tutored students at a rate of approximately 90%.
If you're looking for the best tutor to benefit your child's learning process, trust Acadomia. Founded in 1997, Acadomia has developed personalized programs to help unlock each child's learning potential so that children not only learn the material but truly understand it. Focused on private in-home tutoring as well as virtual services across the U.S., Acadomia also provides support in learning key skills, such as foreign languages and coding. Acadomia's expertise is now applied to small group sessions and mini boot camps throughout the year. For all your summer slide concerns, trust Acadomia to drive your child toward success.