Best K-12 Tutoring in Miami
Your child's education is obviously extremely important. If a child needs supplemental instruction, it is imperative that you find the best tutoring option available. In this article, you will learn how your child can benefit from the best k-12 services, what to look for in tutoring services in Miami, and how to find a tutor.
Tutoring Miami
Every child benefits from tutoring. Children who struggle with individual subjects like math or science can receive individualized instruction to help address their needs. Experienced tutors know how to identify a student's weak points and develop a plan to strengthen their skills.
Children lose much of what they learn during the school year over the summer. Tutoring gives students the opportunity to reinforce old lessons. Often, lessons from previous grades are built on in subsequent grades. Summer tutoring will give your child a head start on the subsequent school year. They can spend time learning new lessons during the school year instead of relearning the prior school year's lessons.
Private tutoring also allows children the opportunity to explore subjects which they may not have access to in school. Foreign language is a common choice, but students can also receive tutoring for more advanced topics in subjects that interest them.
Individualized attention allows students to flourish academically. Whether they need to catch up, review forgotten information, or explore an interest not offered during normal school hours, tutors can help Miami children of every grade level.
Tutoring Services Miami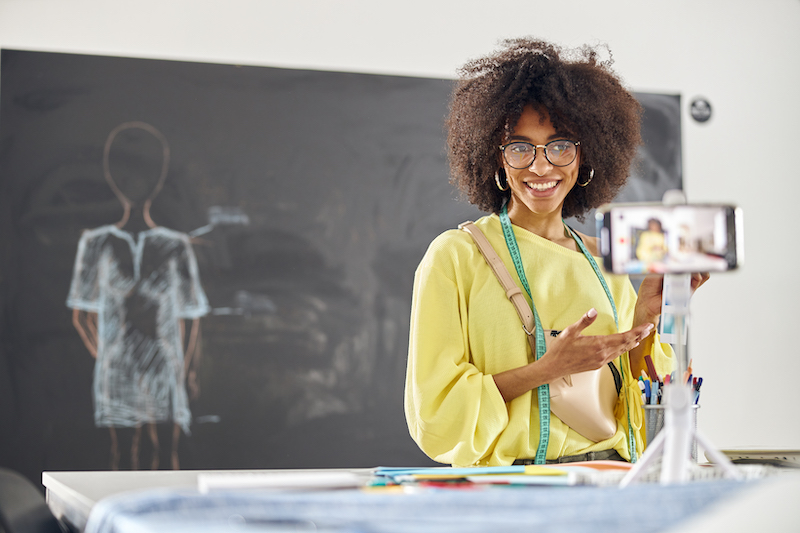 What will the best k-12 tutoring in Miami offer your child?
Individualized Attention
Most teachers do their best to make sure every child's educational needs are met, but when you have over 20 students to care for, a few are bound to fall through the cracks. One person can not give that many students individualized attention.
Tutors work one on one or in very small groups. It is much easier to create individualized lesson plans for five students. Acadomia tutoring offers one on one tutoring or small group tutoring. This way lessons will be designed to address your child's needs rather than the needs of the majority of a large classroom.
Find a Tutor in Miami
To find a tutor in Miami, start by understanding your child's needs. You can begin with demographic information. What subject do they need a tutor for? What grade level are they? Some tutors specialize in a specific subject and grade level. You will want to find one that matches where your child is at.
Next, you should get an idea of what you want your child to achieve through tutoring. Do you want their grades to improve? Do you want them to gain confidence in their intelligence? Do you want them to enjoy learning? Once you decide on a tutor, you can refine these goals with the help of the tutor.
Once you have an idea about what you want to get out of tutoring, you should begin looking for tutoring in your area. A quick google search will give you a preliminary list of many of the tutoring services in your area. Check reviews and websites. Ask other parents about the tutoring services they used. As you research, write down a list of questions for the tutor. You want to ask questions that tell you more about their teaching style, approach to designing lessons, and success rates. If their style aligns with your goals, they might be a good option.
Acadomia
There is one tutoring business that excels with the above criteria. Acadomia has the best k-12 tutoring in Miami. While Acadomia offers online tutoring for students across the country, Miami residents can receive in-person tutoring services.
Tutoring Services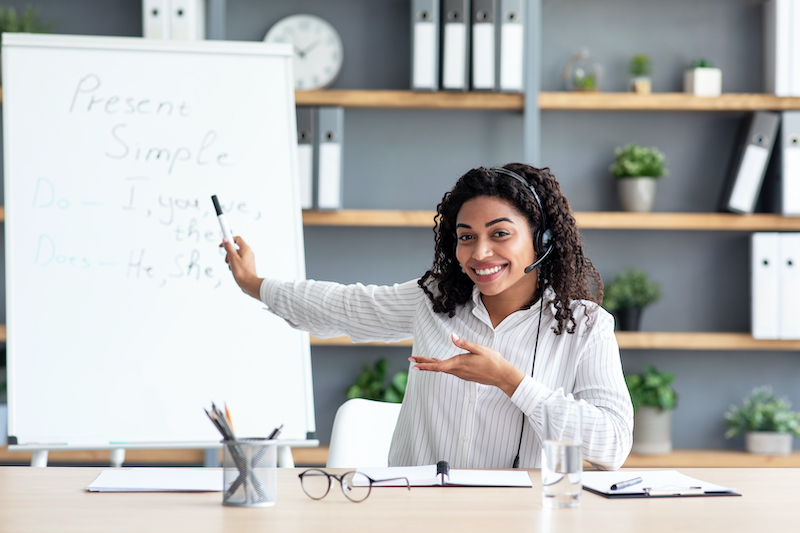 Acadomia has tutors in some of the most sought-after subjects. Students of all ages struggle with math, science, and reading. Acadomia offers in-home, online, and group tutoring sessions. If your child is struggling in a subject, an Acadomia tutor can help.
In addition to offering tutoring in school subjects, Acadomia also offers test prep. Juniors and Seniors can improve their SAT or ACT scores with an Acadomia tutor's help. They can also help elementary and middle schoolers prepare for SSAT school entrance exams. AP, IB, EOC, and FSA prep sessions are available for students. As with school subject tutoring, test prep can be one on one or in a small group.
Foreign language tutoring is available at Acadomia. Learning a second language opens up a world of possibilities. Future employers value bilingual employees. If the student desires to travel abroad, understanding the country's language makes the experience easier. Students can learn Mandarin, Spanish, Italian, Japanese, English, or French.
Before Your First Lesson
If you decide to move forward with tutoring, an Acadomia Academic Advisor will match you with an experienced tutor and send you a lesson plan designed to meet your academic objectives. You will also be sent a price estimate. Once this is paid and registration documents are filed out, your assigned tutor will reach out to schedule a class.
Contact Us for the Best K-12 Tutoring in Miami
If you are interested in working with the best k-12 tutoring in Miami, contact Acadomia. We are ready to answer any questions you have about our tutoring programs and find a tutor for you. Our team of experienced tutors is ready to help your child achieve their goals.